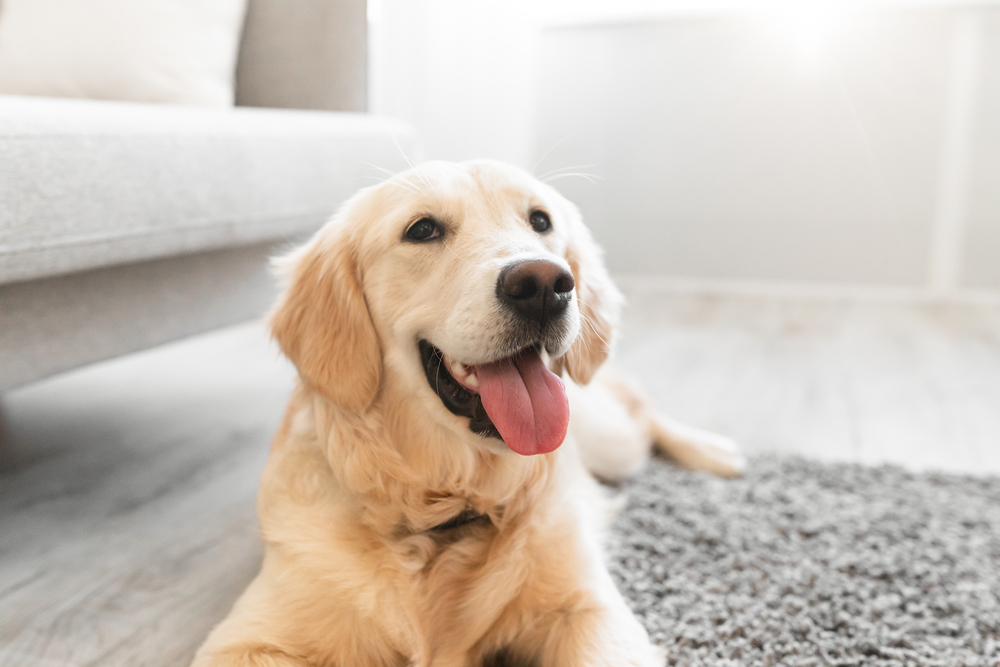 As the sweltering summer months approach, pet owners often find themselves relying heavily on their trusty air conditioning units to keep their homes cool and comfortable for both themselves and their furry friends.
However, it's important to remember that air conditioning systems require regular maintenance to function efficiently, especially in households with pets.
In this article, we will discuss essential air conditioning maintenance tips for pet owners to ensure the well-being of their pets and the longevity of their cooling systems.
Regular Filter Replacement
One of the most crucial aspects of air conditioning maintenance for pet owners is regularly replacing the air filters and air vents. Pets, especially those with fur, shed hair, which can quickly accumulate in the filter.
A clogged filter restricts airflow, making your air conditioner work harder and less efficiently. Aim to change or clean the filter every 1-3 months, depending on your pet's shedding frequency and the type of filter you use.
Pet Grooming
Proactive pet grooming can significantly reduce the amount of fur in your home. Brushing your pet regularly not only keeps their coat healthy but also minimises the airborne particles that can clog your air conditioning system.
Establishing a grooming routine can be beneficial for both your pet's well-being and your indoor air quality.
Check for Blockages
Pets are naturally curious, and they may explore the area around the air conditioning vents. Ensure that there are no pet toys, bedding, or other objects obstructing the airflow. A blocked vent can disrupt the cooling process and strain your air conditioner.
Professional Inspection and Cleaning
Consider scheduling regular professional inspections and cleanings for your air conditioning system, particularly if you have multiple pets.
Professional technicians can identify and address any issues that may not be apparent to the untrained eye, such as worn-out parts or refrigerant leaks. Regular servicing can extend the lifespan of your unit and improve its efficiency.
Install Air Purifiers
Investing in a quality air purifier can help alleviate the burden on your air conditioner by capturing allergens, pet hair, and dander from the air. These devices are particularly useful for households with pets prone to allergies or for those with respiratory issues.
Maintain a Clean Home
Maintaining a clean living environment is essential for both you and your pets. Regular vacuuming and dusting can help reduce the amount of pet hair and allergens circulating in the air.
Additionally, keeping your home clean can prevent these particles from settling in your air conditioning system, improving its performance.
Monitor Temperature Settings
Avoid overworking your air conditioner by setting the thermostat at a comfortable but not excessively low temperature. Pets are generally adaptable to slightly warmer conditions.
Using a programmable thermostat can help you maintain an optimal indoor temperature when you're not at home, further reducing your energy consumption and energy costs.
For pet owners, maintaining a functional and efficient air conditioning system is essential for the comfort and well-being of both humans and their pets, especially in extreme heat. By following these air conditioning maintenance tips, you can ensure that your cooling system remains in top condition, providing a comfortable indoor environment for your pets throughout the hot summer months.
Get Your Air Conditioner Serviced
Remember that regular maintenance not only extends the life of your air conditioner but also contributes to a healthier and more enjoyable living space for all residents, including your beloved pets.
Contact Busselton Air to schedule a service today.